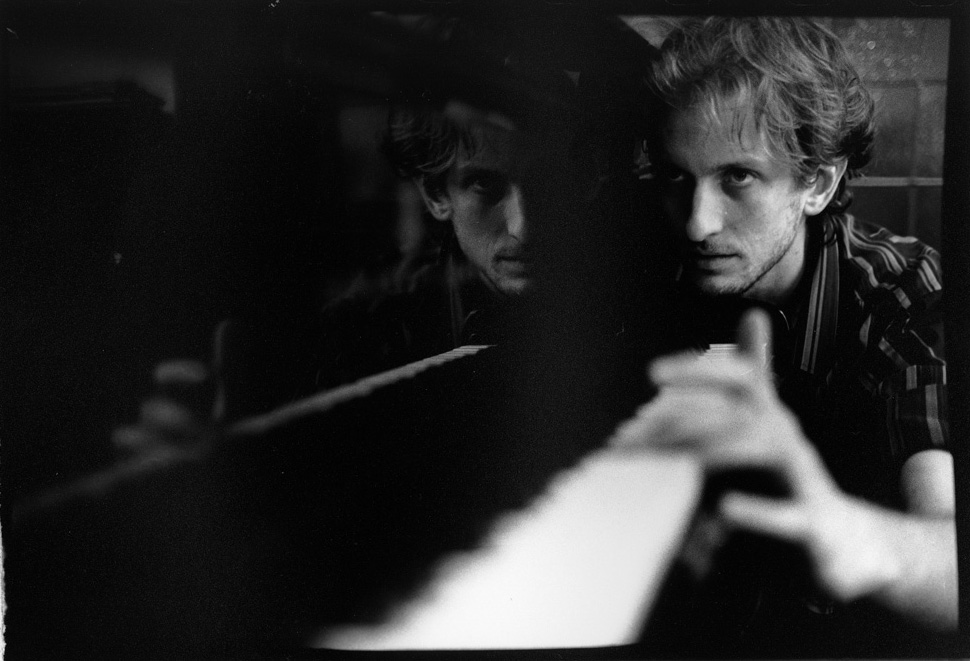 Foto © Jochen Schollaert
Compositions
PIANO (solo or four hands)
Solo (other instruments)
Ensemble
Vocal-instrumental
Choir
Orchestra
Film & THEATRE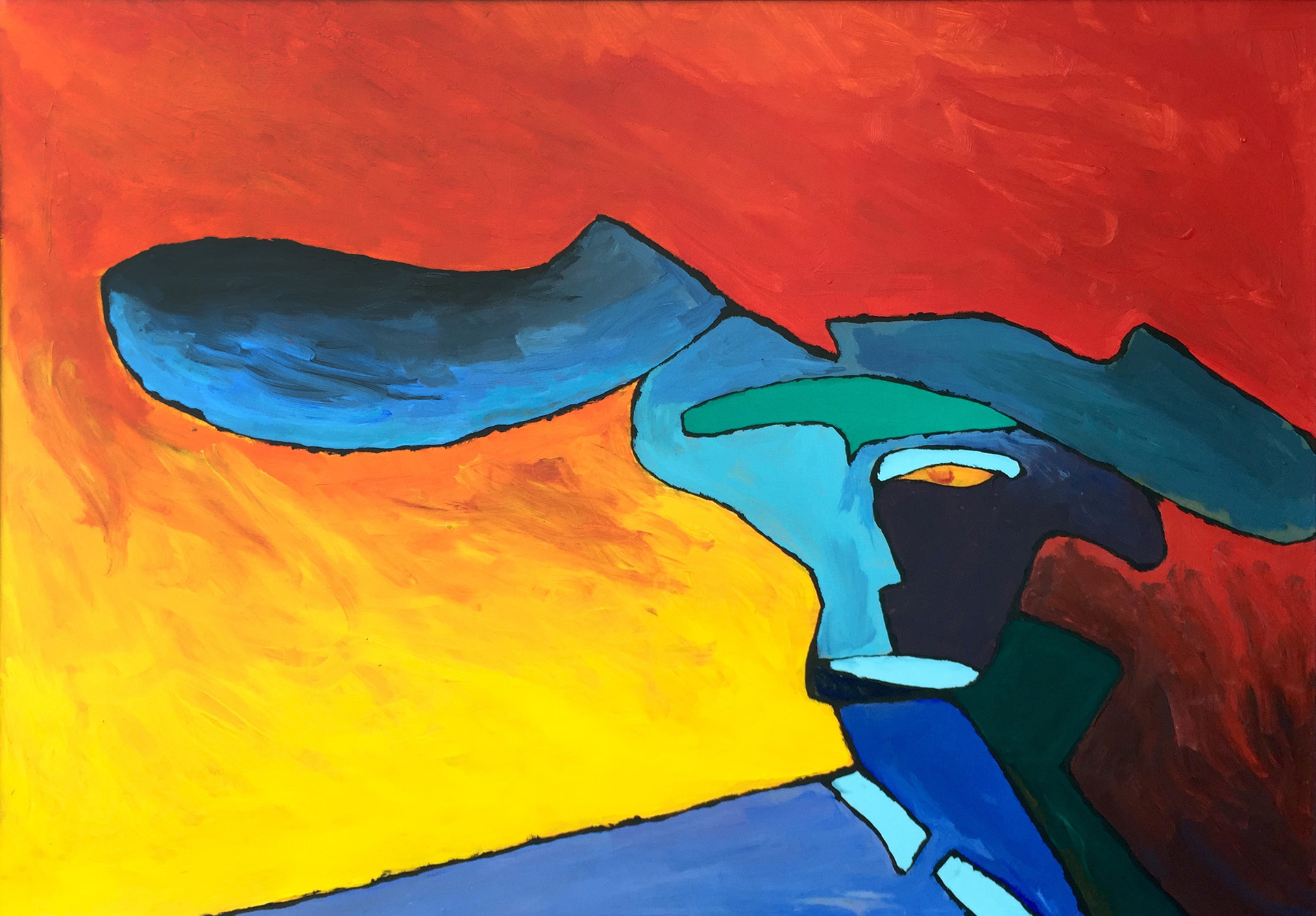 Biography
While studying piano and composition at the conservatories of Brussels and Antwerp, Maarten Van Ingelgem (b. 1976) caught the choir bug. In 2001, he started conducting the Ghent-based chamber choir for contemporary music De 2de Adem (The Second Wind). So far, he has performed 40 premieres with them. Furthermore, he was one of the bass singers in Aquarius and was regularly invited to conduct or reinforce the bass section of ensembles such as the Brussels Chamber Choir and the Flemish Radio Choir.
Maarten has accumulated years of experience compiling programs and organizing concerts for organizations like Jeunesses Musicales. He was Artistic Director of the World Choir Games Flanders 2021.
His oeuvre as a composer ranges from solo work to string quartets, from a chamber opera to a piano concerto – for which he was awarded the Contemporary Music Prize of the Province of East Flanders. The Belgian author society Sabam honored him with a Golden Poppy for his choral oeuvre, and, three times, he became laureate of the European Award for Choral Composers. He shares his passion for creativity in his role as Professor of Composition at LUCA School of Arts - Campus Lemmens, Leuven.
He has written compulsory songs for the European Music Festival for Young People in Neerpelt and for the International Choir Contest of Flanders-Maasmechelen. His choral works are sung in Belgium and abroad, and are published by Euprint and Schott Music.
Background: Self-portrait